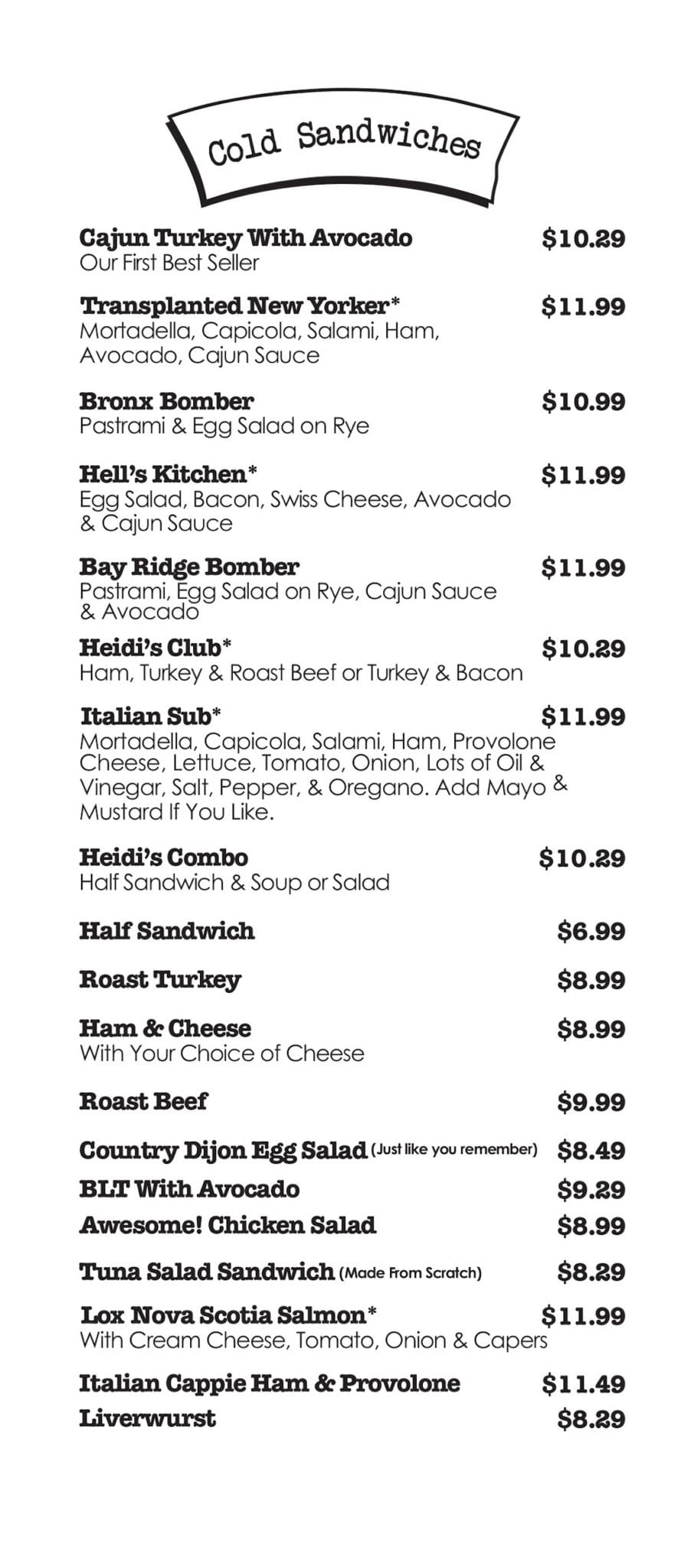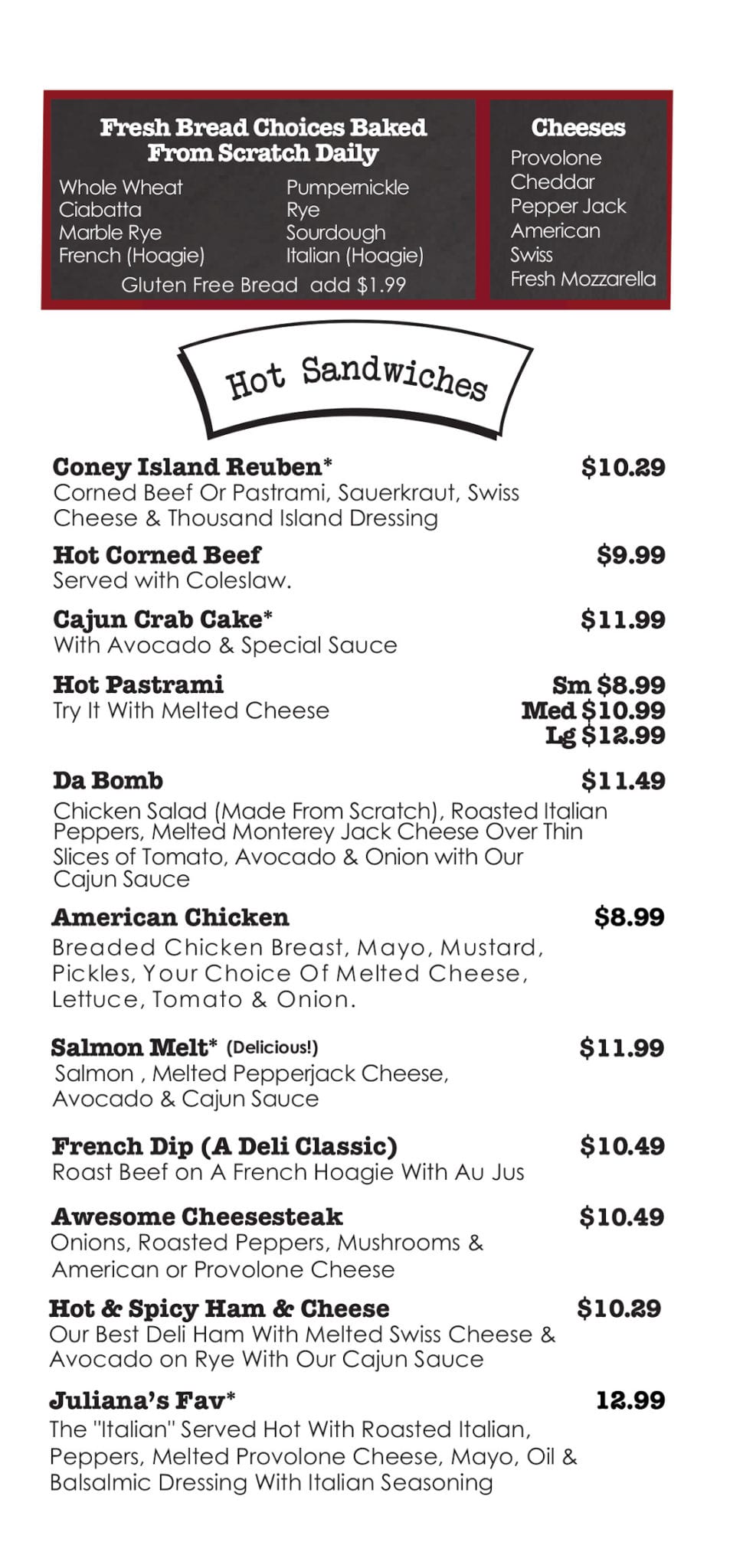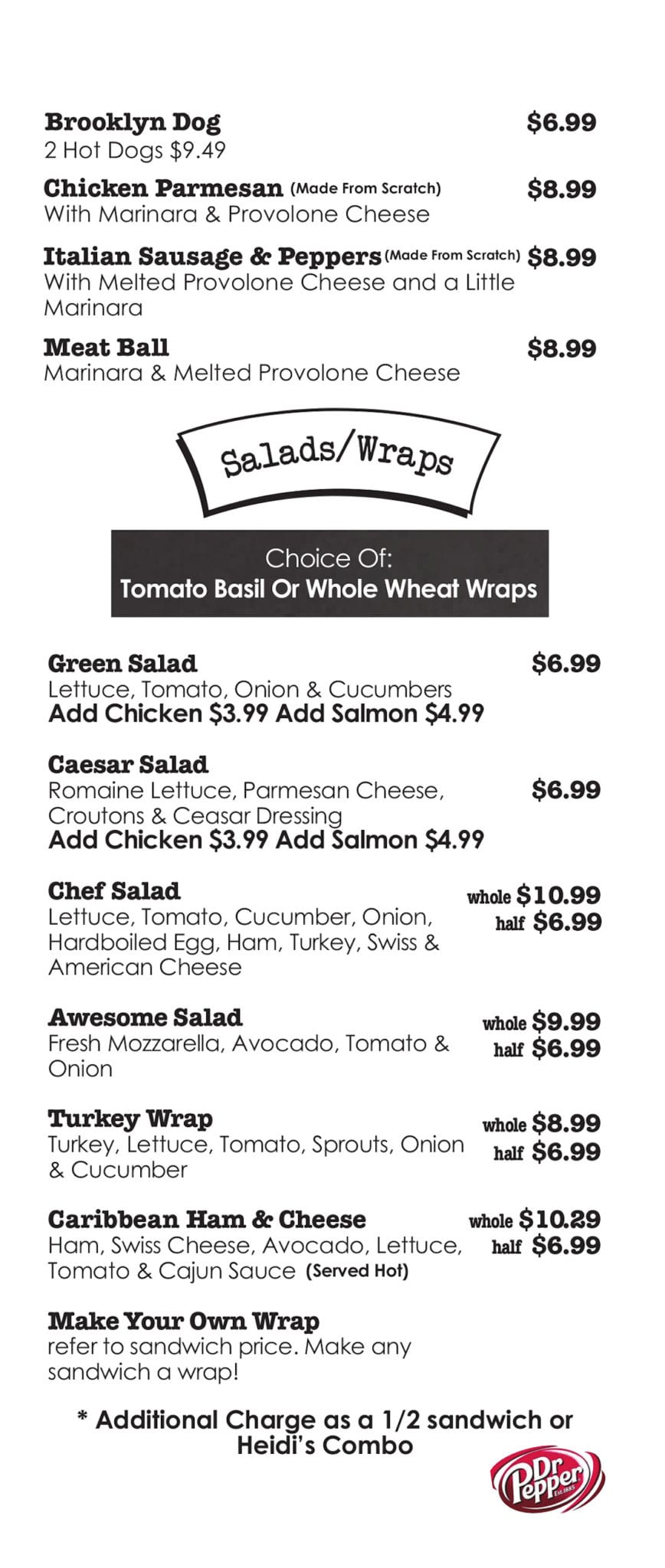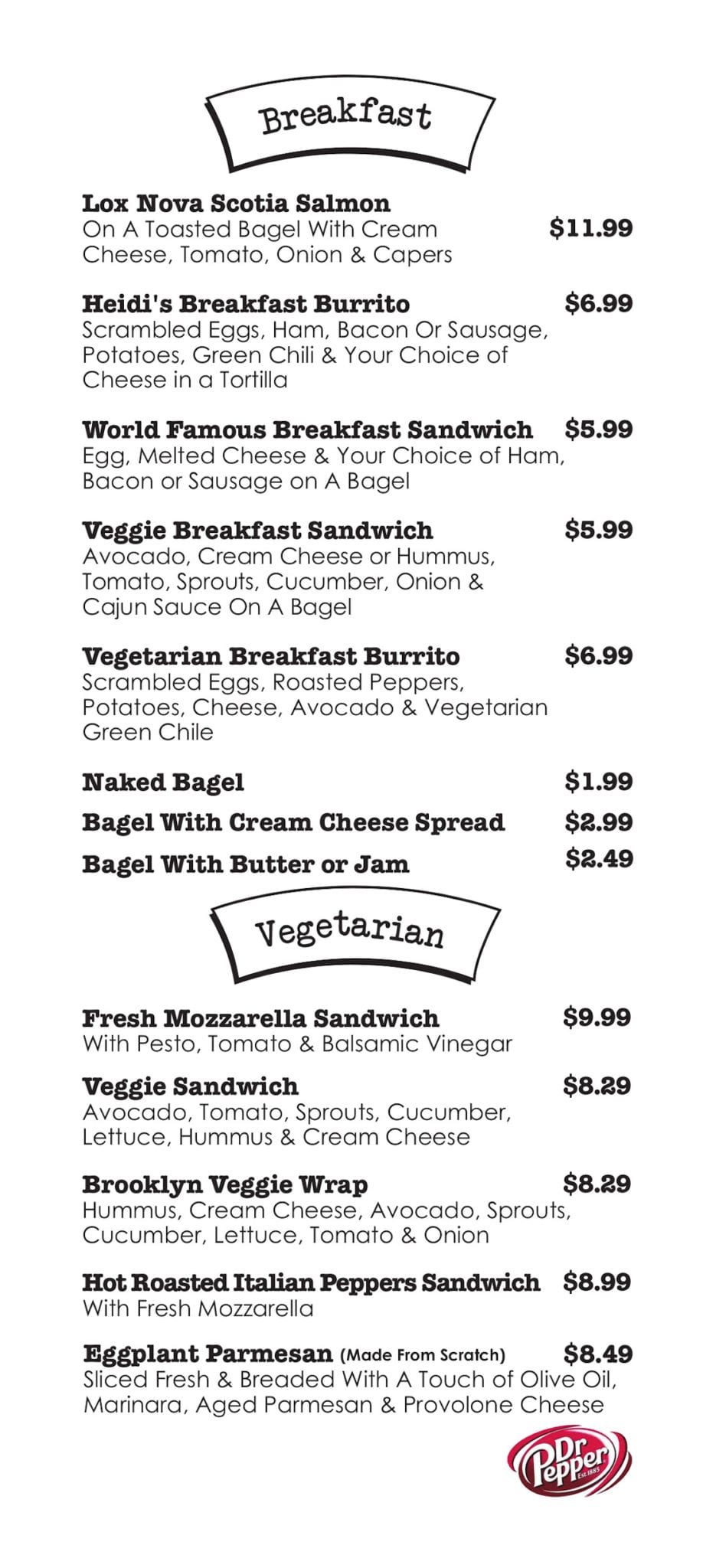 Auburn & South Portland Maine locations Open for Takeout!
Auburn Location Hours: Tues-Sat 10:30am-6:00pm, Sun/Mon 11:00am-3:00pm
South Portland Location Hours as of May 11th: Monday-Saturday 10:30am-3:00pm
Walk in orders/pickup will be accepted, however we are currently only allowed a limited number of customers in the building at a time, so advanced order and curbside pickup is preferred and appreciated!.
We're excited to be re-opening and look forward to serving you again.